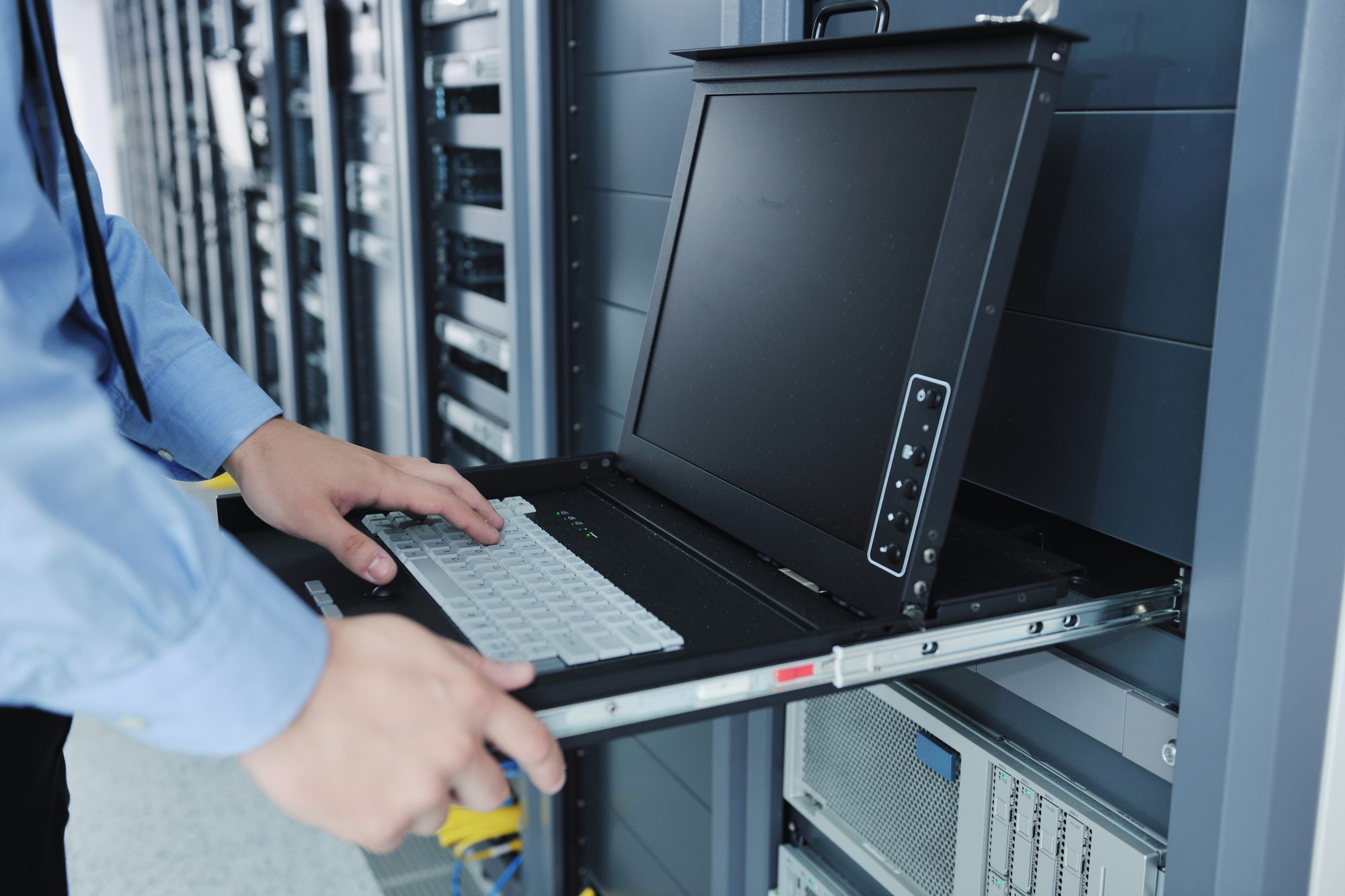 Welcome!
Welcome to Certification Cynergy, your go-to destination for top-quality training videos, practice questions, and expert guidance on CompTIA, Cisco, AWS, Python, ITIL and Linux certifications. Our mission is simple - to help those new to information technology in passing their certification exams quickly and easily.
We understand that preparing for an exam can cause anxiety, which is why we provide a comprehensive range of up-to-date resources that are designed to make your journey as smooth as possible. We provide clear explanations, practical examples, and relatable scenarios in fun and creative ways to help you understand all exam topics and domain objectives. So what are you waiting for? Start using our resources now and take that first step towards passing your CompTIA, Cisco, AWS, Python, ITIL or Linux certification exams!
Reach out and we will respond right back with as much information as you need to get started on your journey.