A True Story: Lawn Care to IT
Lawn mowing is hot, humid, and sticky. Even worse, customers often devalue the blood, sweat and tears it takes to perform a labor intensive job. That is the situation that Certification Cynergy creator, Bob Gelles, found himself in after 15 years of running a successful lawn care company. He was tired of being out in the sun day after day and struggling with customers who just didn't value his service.
One thing that Bob had constantly noticed was the IT firm he had engaged for his company. They were always working in Air Conditioning, hours were good, and they were paid well. Bob decided that he was going to change the course of his life.
The next time the IT sent someone out to his office, he asked, what did it take to get into IT?
The answer: Get Certifications.
So Bob set out on a journey to collect as many IT certifications as he could. He worked nights, weekends, holidays, and anytime that he could. Within 1 year, he had fully certified in ITF+, A+, Net+, and Security+. He acquired additional certifications in AWS cloud technologies, cyber security analysis, penetration testing, project management, and cyber security management. Not only that, but he garnered the eye of several training organizations because of how efficiently he broke down and acquired each certification. Within that 1 year he landed a job in IT that reduced his workload, kept him out of the hot sun, and instantly increased his base income.
These days, Bob has largely passed the reigns of his lawn care company on to his son. Bob now teaches full-time and continues to collect certifications for himself as well. He transformed his life and now through Certification Cynergy he is able to transform the lives of others. He has worked with people in all walks of life from military veterans to children. Single mothers to retirees. He founded a tailored plan, provided by Certification Cynergy, so you can work towards the best career and reach the greatest success in the shortest time possible.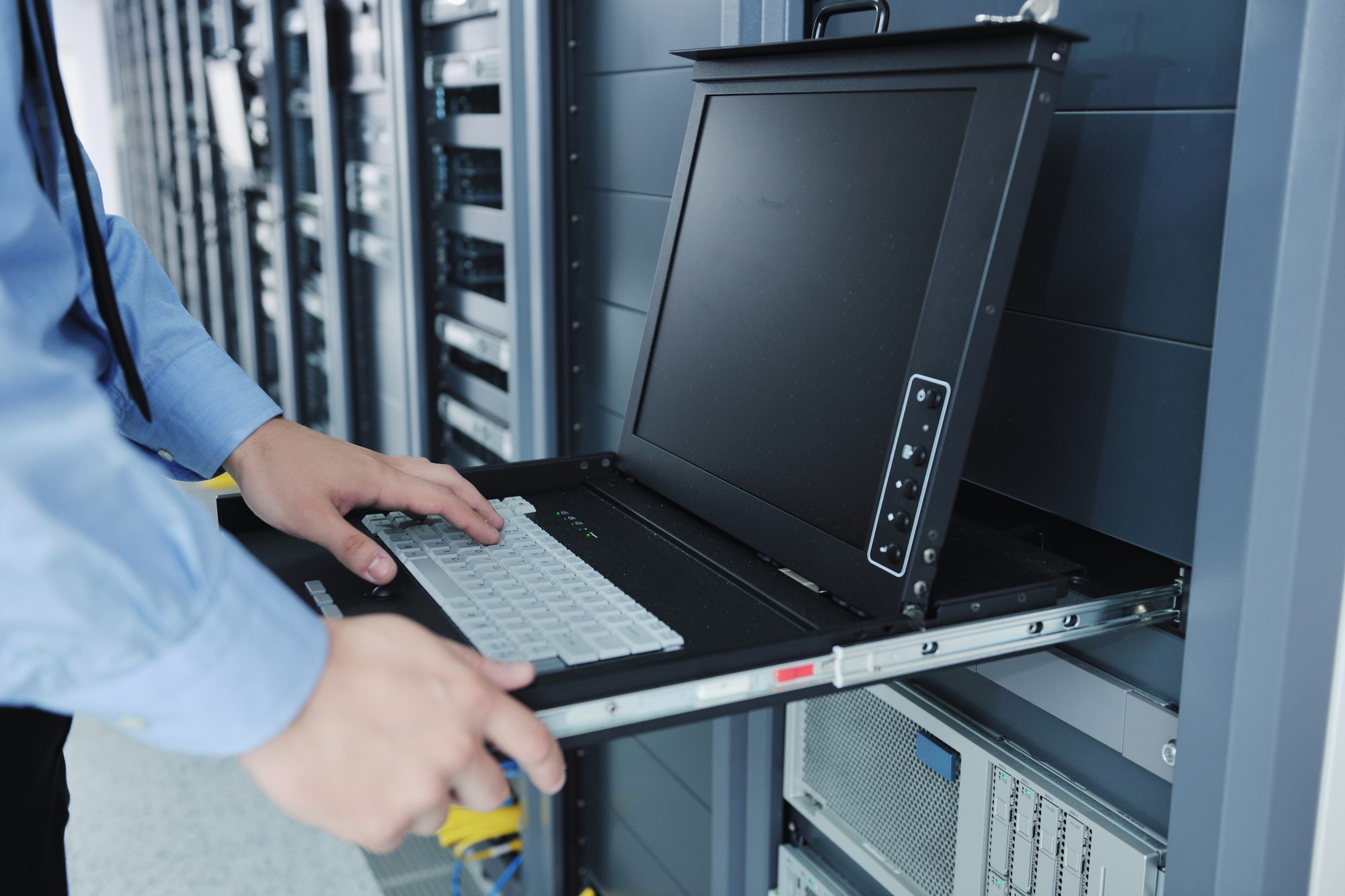 Certification Cynergy is about success.
It is easy to get lost in the myriad of options out there. It is well established that certifications are the fastest way to swap careers into the IT Industry. When combined: efficiency in learning, a little hard work, and effective teachers are the hallmark that will put you on the path to success.
Certification Cynergy has put a lot of work into collecting the most relevant materials to make sure you can push through certifications with ease. Learn with us and you will feel much more prepared for the intensive tests that CompTia, Microsoft, Amazon, Cisco, and others have put out.
If you have made the decision to swap to IT, then follow in Bob's footsteps and become an IT professional today.